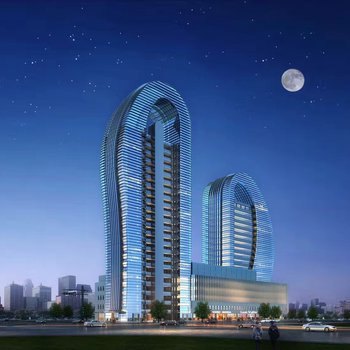 The Yuntianlou Ou Yue International Hotel provides a great place for travelers to relax after a busy day. Visitors to Wenzhou will find that the Yuntianlou Ou Yue International Hotel is a fantastic accommodation choice.
With Wenzhou South Railway Station just 4km away and Wenzhou Longwan International Airport only 26km away, transportation is very convenient. This hotel is located near many of Wenzhou's attractions including Wenzhoushi Ouhaiqu Museum, Wenzhoushi Weiri Kangshuxian Art Museum and Wenzhou Duoledao Bengchuang Park.
In their spare time, guests can explore the hotel's surroundings. Guests of this Wenzhou hotel can make use of the parking facilities.
There's never a dull moment at this hotel, our guests indicate that the facilities are excellent. For guests traveling on business, this hotel is consistently one of the most popular choices.